Plant InterCluster 2019 EventTechnology and Business Meetings
Please find video about PIC-event here below
Site visits during PIC 2019
The PIC Meeting provided the opportunity to visit some outstanding Dutch horticultural companies. There were three routes people could choose from: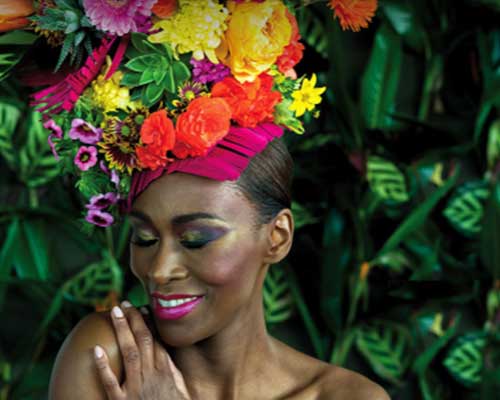 1. FlowerTrials® route: KP Holland and Demokwekerij
During the FlowerTrials®, 62 breeding companies located in three regions will present their latest innovations and future developments in pot and bedding plants.
KP Holland is a global player in both the production of flowering plants as finished products and the development of new varieties. See /www.kpholland.nl/en/about-kp-holland for more information.
At the Demokwekerij you will find several companies sharing one location for the presentation of their products. These are Sakata, Schoneveld Breeding, Queen Genetics, and Van den Bos Flowerbulbs.
2. Delphy and Wageningen University and Research
Delphy is a worldwide expertise centre for the food & flower industry. For more information see the website.
"To explore the potential of nature to improve the quality of life." That is the mission of Wageningen University & Research. This university is home to a community of over 6,500 employees and 12,000 students from more than one hundred countries. These people work all around the world in the field of healthy food and living environment, for both governments and the business community. The business unit Greenhouse Horticulture in Bleiswijk is one of the experimental greenhouses of Wageningen University & Research. It consists of approximately 7,500 square meters of glass, which has been divided into ninety sections. The design of the greenhouse approximates the current standard in horticulture as much as possible. Click here for more information.
Anthura
The PIC Event program also includes an optional visit to Anthura, a specialist in orchids and Anthurium. The company's objective is to decorate the world with its colourful flowers and plants by developing innovative and sustainable products for both, growers and consumers. With the assistance of a highly motivated team of professionals, they translate developments in breeding and production techniques and consumer trends into new varieties.
At Anthura, you can join a guided tour.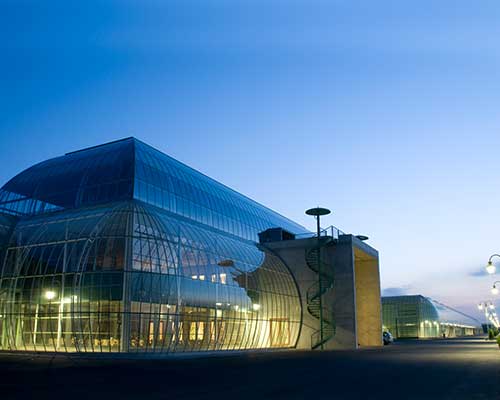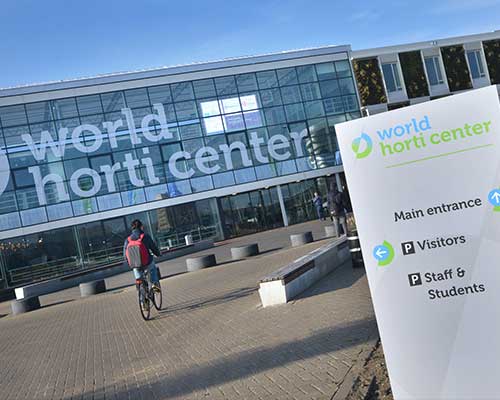 World Horti Center
The PIC Event took place in the World Horti Center in Westland, The Netherlands. The World Horti Center is the global knowledge and innovation center for international greenhouse horticulture. The center offers educational, research and presentation services for anyone active in the international greenhouse horticulture sector. The construction of World Horti Center began in September 2016. The new building was completed and occupied by mid-August 2017. The center benefits public health and well-being of people by providing solutions to social issues relating to water quality, food supply, food safety and sustainability. Click here for more information.